Welcome to Dogma London, where dogs in the know shop for unique and stylish handmade dog collars!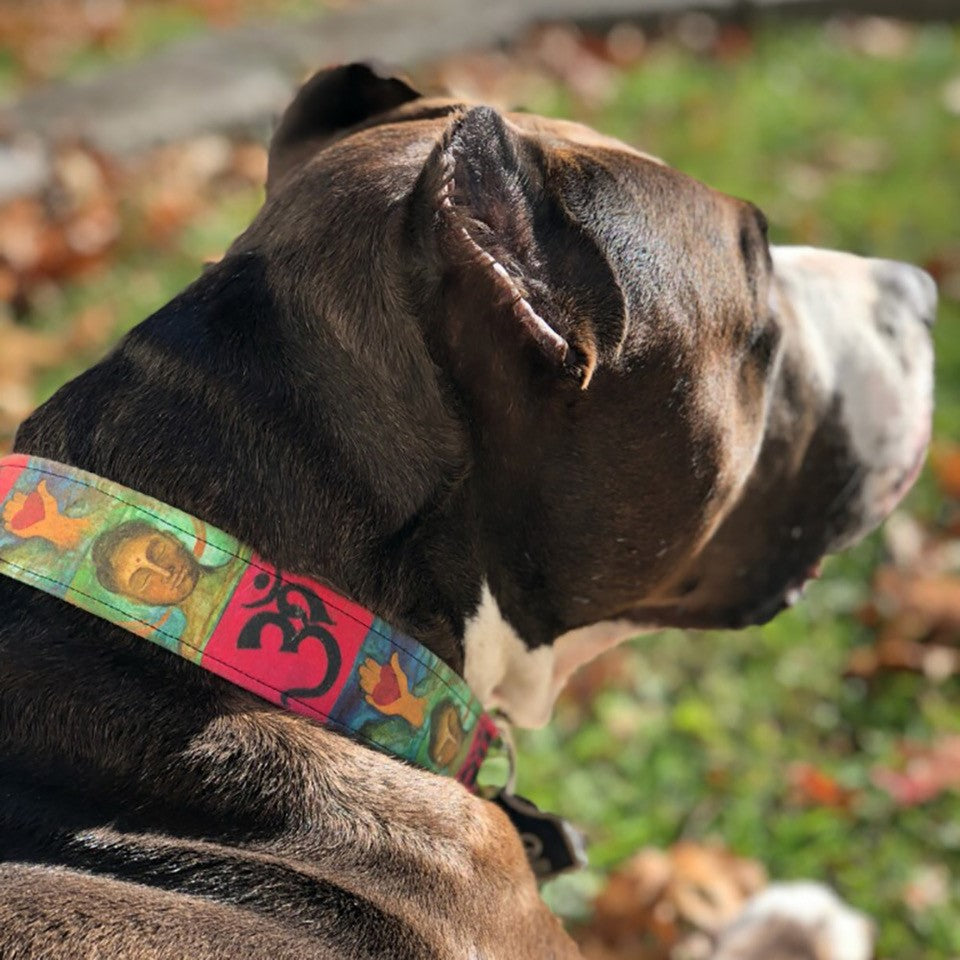 Custom Collars
For a look as unique as your pooch, choose a custom collar! Perfect for a special occasion or just to celebrate your dog's originality.
Custom Collars
With so many patterns to choose from it can be hard to pick a favorite, but you can't go wrong with these bestselling designs. There's something for every pup, from tattoo and Asian to animal print and geometric, and in colors to flatter any four-legged friend!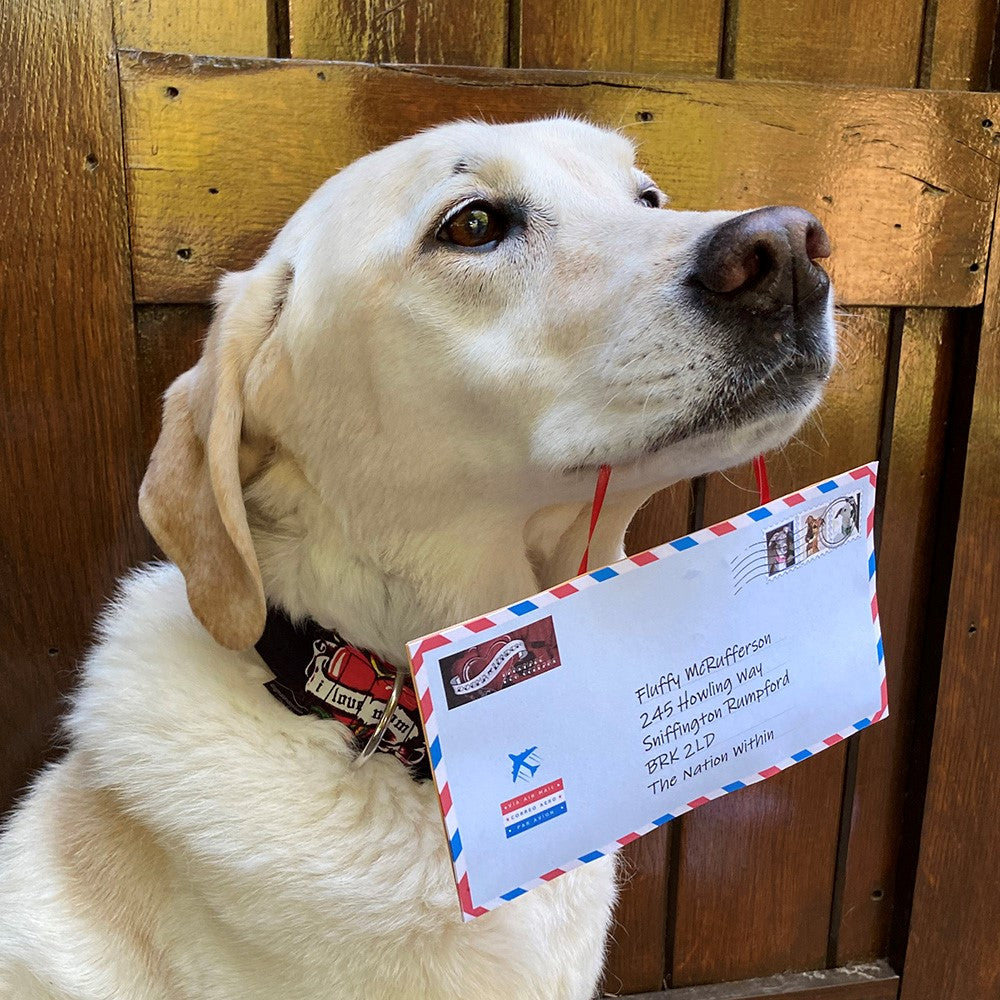 We Ship Worldwide
Dogma London is based in the US but we ship to our friends all over the world!
Shipping info